Monday, August 14, 2017
Helping Babies Sleep Safely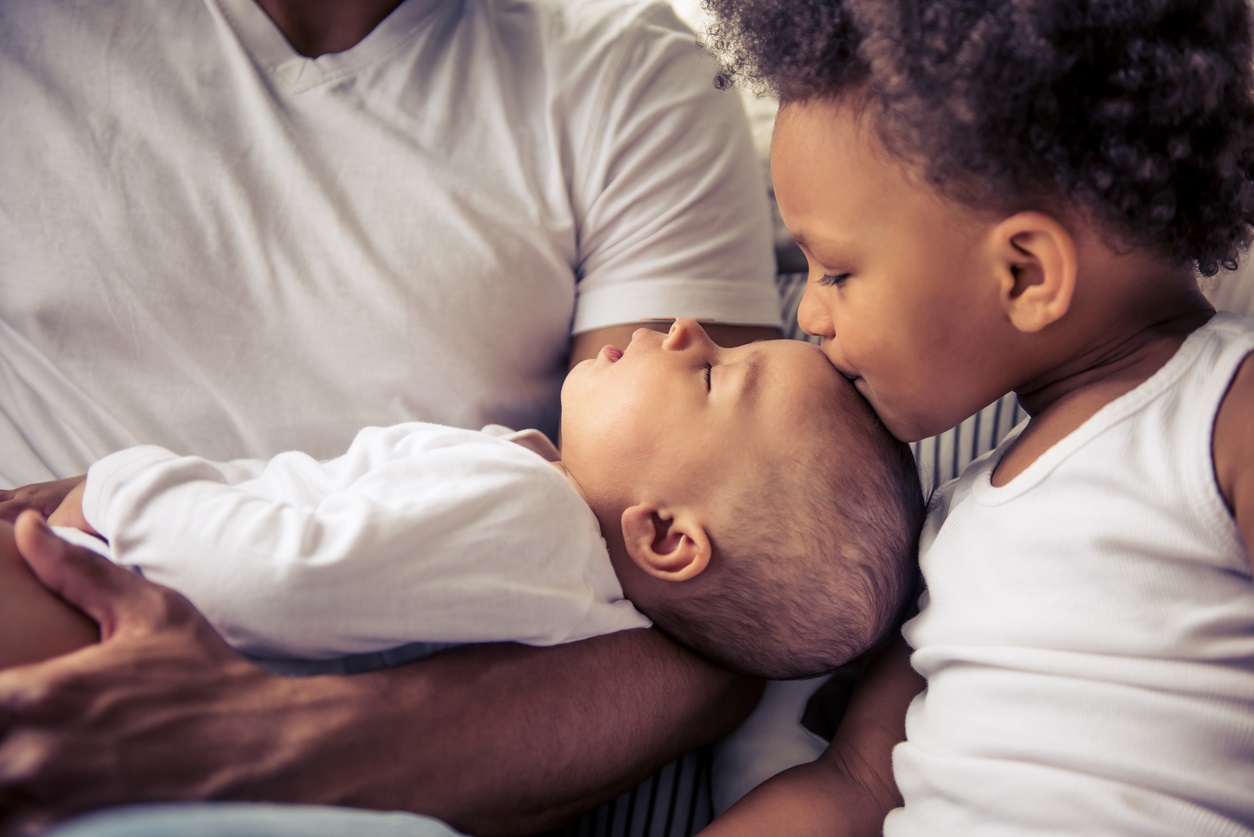 Did you know we are helping area babies to sleep safely?
Infant deaths related to unsafe sleep practices in our region are among the highest in the state.
The Healthy Homes, Healthy Children working group of Minus 9 to 5 is tackling this issue head-on by launching a regional, unified infant safe sleep campaign. This working group is led by Dr. Cynthia Romero, Director of the M. Foscue Brock Institute for Community and Global Health at EVMS, and Trish O'Brien, President and CEO of CHIP of South Hampton Roads.
We convened an advisory committee of city health and social services department representatives, along with personnel from all the local hospitals to create a regional effort that focuses on ensuring all babies in our area sleep safely. The effort will be aligned under the current Sleep Tight Hampton Roads organization, an initiative powered by CHIP of South Hampton Roads. It's new mission is to create a community culture that embraces infant safe sleep through collaboration, partnership, and actions.
Stay tuned for more information on Sleep Tight Hampton Roads!
Please contact me if you'd like more information on any of Minus 9 to 5's action plans.
Jane Elyce Glasgow, PhD
Executive Director
jglasgow@hamptonroadscf.org
757.622.7951